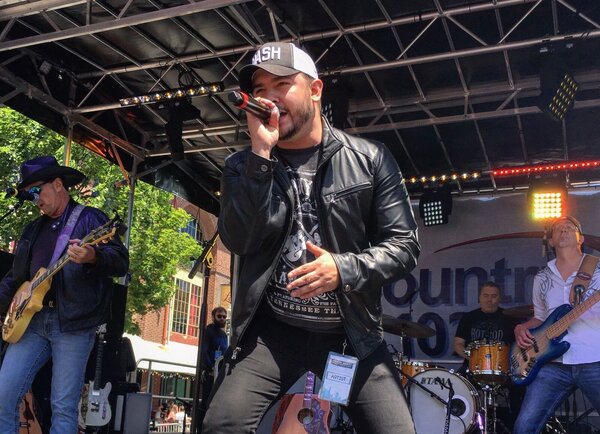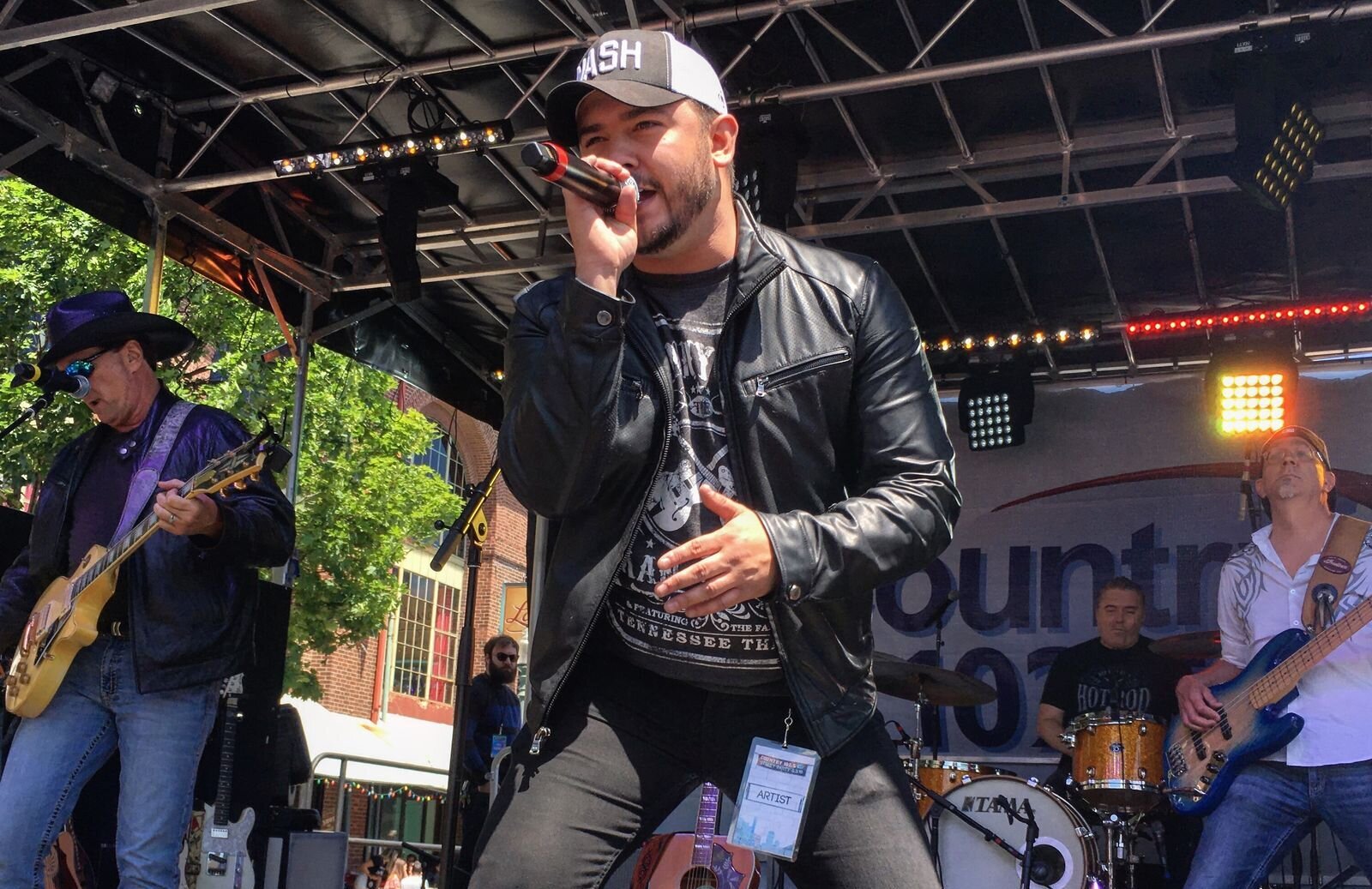 Timmy Brown is a Nashville recording artist who splits his time between New England and Nashville, Tennessee. His original country music, infectious energy, and talent have not only made him a local favorite, but have also afforded him the opportunity to play with an incredibly long list of big names, such as Kane Brown, Cam, LANCO, Dustin Lynch, Granger Smith, Jerrod Niemann, Frankie Ballard, Love and Theft, Wynonna Judd, Mitchell Tenpenny, Easton Corbin and many, many others. In the fall of 2017, he auditioned for "American Idol", where he finished in the top 60!
Shortly after his audition, he was approached by members of a local country band called Black Diamond and was asked to become their lead singer. Since then, Black Diamond has become The Timmy Brown Band. Timmy's love of music is most evident when he's on stage performing. His natural ability to connect with the audience and draw them in has earned him a loyal fan base.
In April 2016, Timmy's debut EP "Leave This Town" was released. The recordings, done at Sound Emporium and Blackbird in Nashville, feature a production team that has engineered for famous artists like Kenny Chesney, Luke Bryan, and Blake Shelton. The team provided the perfect soundscape for an impressive voice and performance. And impressive, it was. On the same day of its release, Timmy's first single "Lil Bit" made its way to the top 100 charts on iTunes! These days, when they're not performing live, you can find the Timmy Brown Band on 101.7 The Bull, 102.5 WKLB, iTunes, Spotify and Google Play.
"The fact that he comes from Norton rather than a country music capital like Austin or Nashville hasn't stopped up-and-comer Timmy Brown from making an impression as a singer with country credibility."
– Rick Foster, The Sun Chronicle