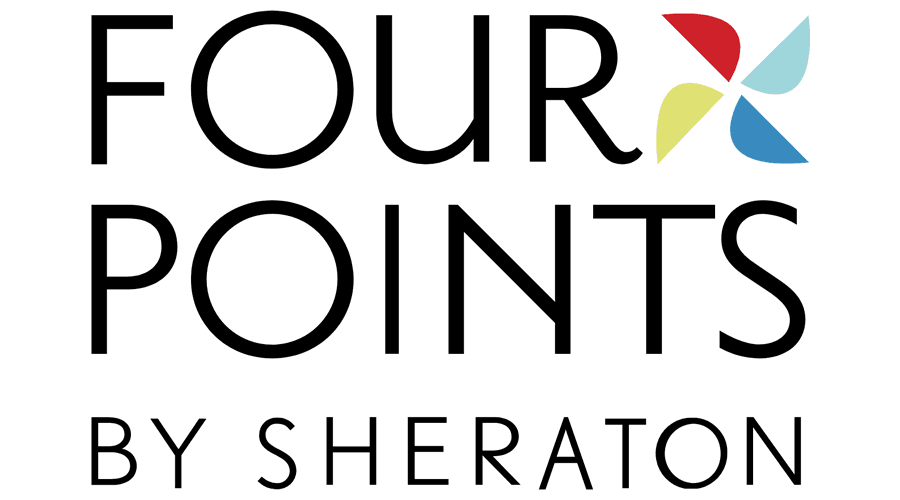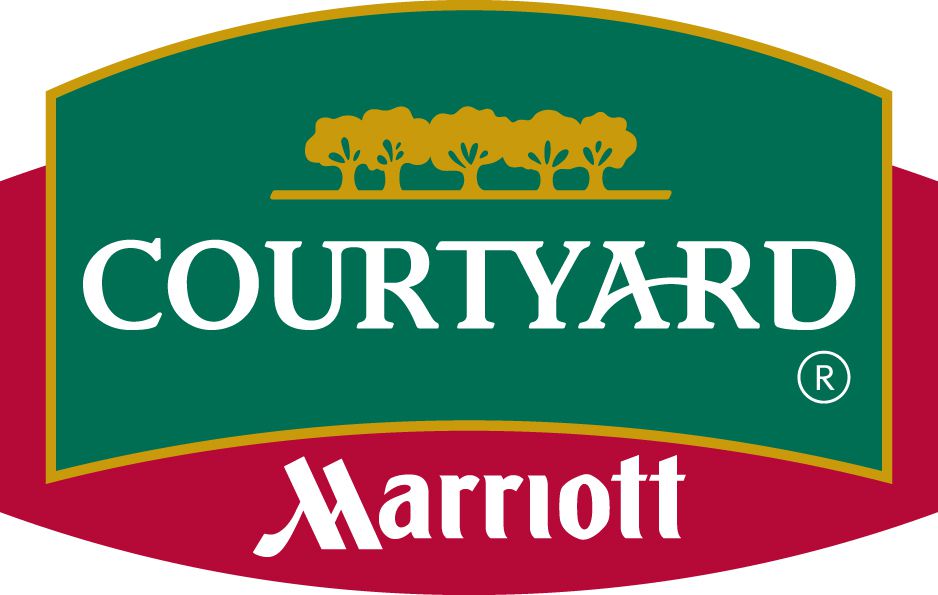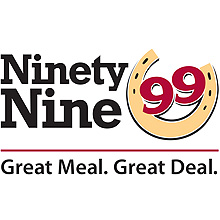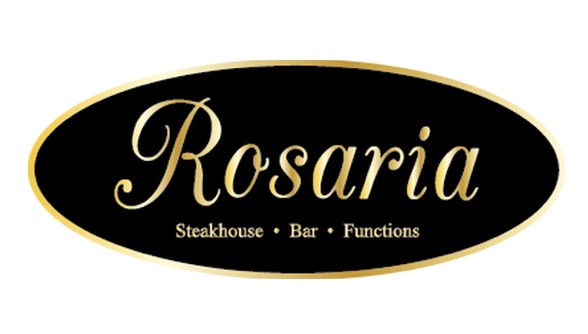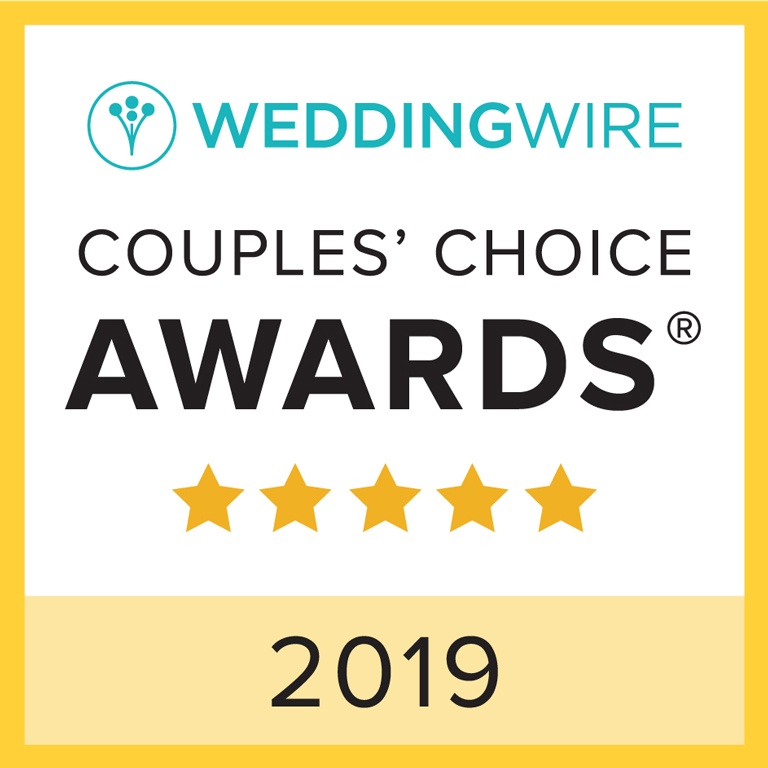 Bright    Set    Entertainment
Bright Set Entertainment is a full service entertainment agency with over 200 options for live music and DJs. In addition to offering almost every genre of music in any arrangement, we're also proud to offer some of the latest technology in lighting and photo booth rentals. Ideal for weddings, corporate events, private parties, and more, Bright Set has been providing quality entertainment for years. Our musicians are award-winning, have been featured at large venues like Boston's TD Garden and the Xfinity Center, and have played with celebrity talent, such as The Zac Brown Band, Kenny Chesney, Gwen Stefani, BB King, Jimmy Buffett, and so many more! Incredible talent is just what we do!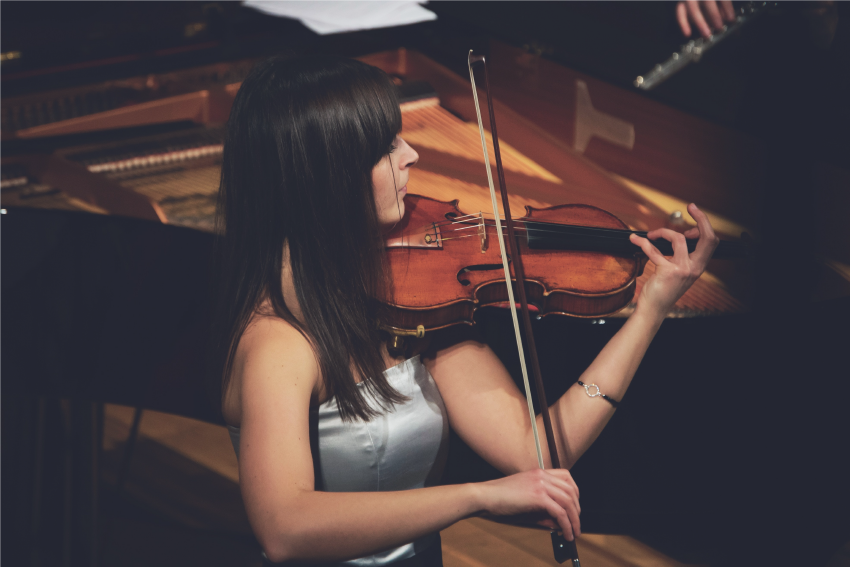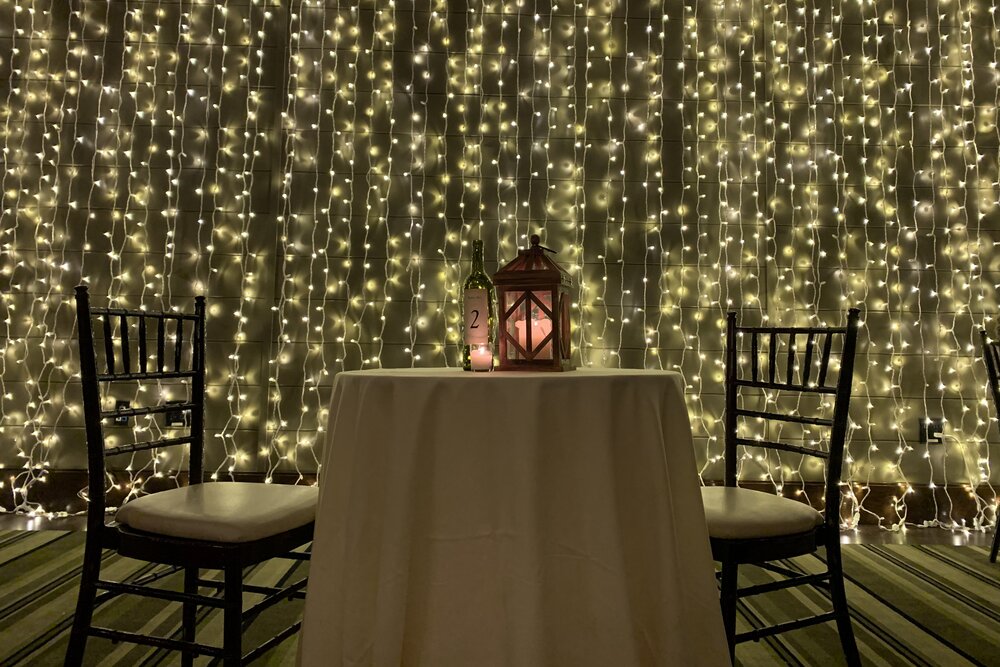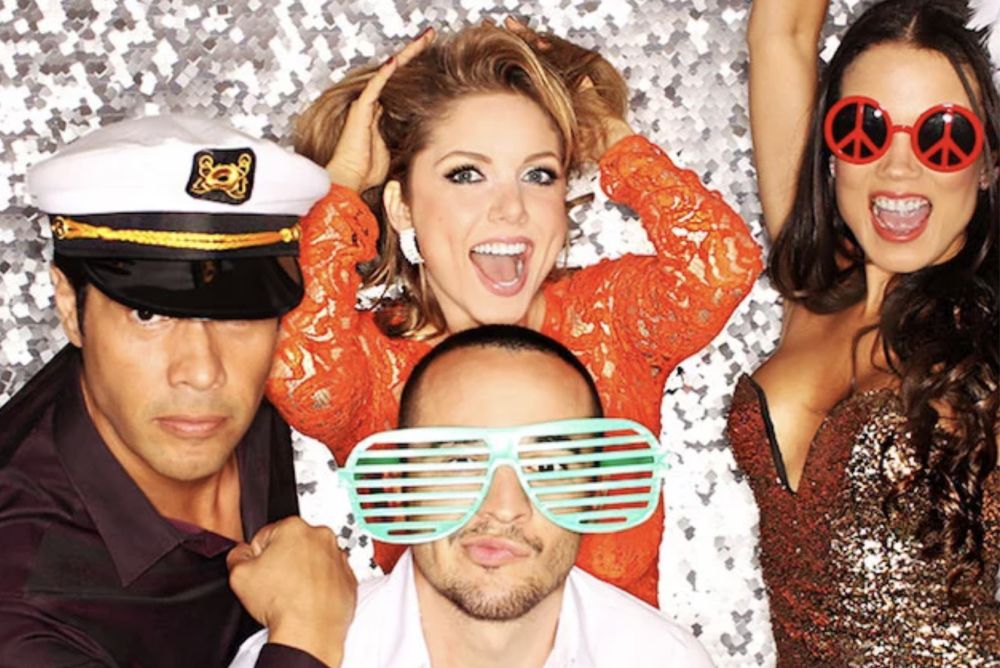 WHAT PEOPLE SAY
"DJ Josh created the exact atmosphere that we had hoped for, facilitated the flow of the event by being our MC, and did a fantastic job of reading the 'crowd'. At the start of every song, we found ourselves connecting with DJ Josh by giving a nod of excited approval or a thumbs-up. He did such a wonderful job of setting the tone for the night; his spirited enthusiasm, professionalism, and genuine positivity made the evening so enjoyable for all. We hope there will be another opportunity to hire a DJ, because DJ Josh will be our first choice without hesitation."
– Anne W.
WHAT PEOPLE SAY
"We used Bright Set to book the bands for three of our events and I can confidently say that the music was by far the LEAST stressful part of the whole event process! Casey is incredibly detail-oriented, taking care to ensure that the band is a good fit for both your budget AND your vision. But the thing that really blew me away about working with Bright Set was the personal attention we got…We will definitely be using Bright Set Entertainment again in the future!"
– Jenny A.
WHAT PEOPLE SAY
"Cassandra gave us multiple music vendors to choose from and delivered exactly what we wanted. Perfectly and on time! She even made sure we had the music we wanted for the reception. Thank you!"
– Janis H.
WHAT PEOPLE SAY
"We used Bright Set Entertainment recently to book a band and found them incredible to work with. Cassie brought some great examples of musicians, and really was able to understand the vibe we were going for. I also loved how the samples she had were what they would sound like live, versus studio produced samples. She also was incredibly responsive and professional. I didn't even know where to begin when thinking about the right music and she made the process seamless."
– Lola M.
WHAT PEOPLE SAY
"The girls were on time, very nice and played the hour and a half during ceremony and at my cocktail hour. The music was picked by my husband and I and sounded so beautiful. We had two violin players one of which was a student and you wouldn't think she was because she played with amazing sound!"
– Amanda
WHAT PEOPLE SAY
"Cassandra is amazing. We use her for our holiday entertainment and some weekends in our dining room. Our guests always enjoy her and the other artists she provides."
– Brittney Davella, Rosaria Restaurant and Function Facility
WHAT PEOPLE SAY
"As an event planner, Cassandra and Bright Set Entertainment have become my go-tos anytime I need a musician! The roster of artists is outstanding, covering a huge variety and price points. The best part is working with Cassandra- she is SO professional, very prompt, and she makes it so easy to coordinate everything. Can't recommend Bright Set enough!"
– Morgan E.
WHAT PEOPLE SAY
"Bright Set Entertainment is a class act!!! Working with them has been a joy! I highly recommend using Bright Set Entertainment to line up an act for any occasion. Hal Holiday and The Tones look forward to working with Bright Set Entertainment for many years to come!"
– Paul D.
WHAT PEOPLE SAY
"I love the fact that Bright Set has so many options that they can customize to the client's needs."
– Tracy D., Owner of Inked Events
WHAT PEOPLE SAY
"Cassandra helped workshop the music for my wedding, picked through her collection of artists, and found 3 kick-butt options for us, all without requiring a deposit first. She was professional (while still having a sense of humor) – would highly recommend Bright Set Entertainment to anybody who wants awesome music at their event!"
– James S.
WHAT PEOPLE SAY
"Man, was the night a great turnout! DJ Josh was a big hit and I can't tell you how many people came up to me complimenting the environment and the music being played. Thank you, thank you, thank you!"
– Dina F.
WHAT PEOPLE SAY
"We were extremely pleased with the musicians at our wedding! [They] really helped contribute to the enchanting & magical ambiance of our Monet theme. They played with style, elegance, & professionalism…and the "Mission Impossible" theme, in particular, was a huge hit when our "Ring Security" boy made his grand entrance down the aisle during the ceremony! Thank you for your services. If we ever need musicians for a future event, we will be sure to call!"
– Charles N.
WHAT PEOPLE SAY
"[Bright Set Entertainment] does an outstanding job coordinating music for events and does it in a very professional way."
– Paul F.
WHAT PEOPLE SAY
"Great to work with for booking! I have only had good experiences with my band working with Bright Set!"
– Hunter, Bright Set Entertainment Artist
WHAT PEOPLE SAY
"What a great night! Brianna was thrilled with her Sweet 16! Everything went smoothly & everyone there had so much fun! A huge thank you to Cassandra, DJ Chris, and the photo booth assistants! Brianna's smile all night told us it was all worth it. 🙂 "
– Monica M.
WHAT PEOPLE SAY
"The residents loved [the musician]! They had nothing but great things to say, which is a huge compliment because I have a very tough crowd to please here. I am so glad [I was given] Bright Set Entertainment's contact info because they truly have been a life saver and have made my events so much easier for me."
– Amanda C.
WHAT PEOPLE SAY
"This company is reliable, responsibe, and man do they bring the best music around!"
– Miriam B.
WHAT PEOPLE SAY
"Thank you so much from the beginning for helping us pick the BEST DJ and making our day so AWESOME. Seriously, DJ Taylor was so much fun and so professional. Even though we hadn't met prior to the reception, he treated us like friends and guests thought we were as well. The venue coordinator spoke highly of you too, Cassandra, as you reached out to her and asked for an outline of the day. Thank you from the bottom of our hearts!"
– Aubrey W.
WHAT PEOPLE SAY
"The music was exactly what I envisioned for the church setting! We had a cello and keyboard player and they played modern music from Ed Sheeran, John Legend, and Josh Groban, to name a few! We were very happy! Thank you Bright Set Entertainnent, y'all were awesome!"
– Katherine D.
WHAT PEOPLE SAY
"Professional, courteous, and prompt service. Couldn't have asked for any better!"
– Sahar A.
WHAT PEOPLE SAY
"Melissa was amazing and Julie, I couldn't believe how young she [was] and played violin so beautifully. They were both awesome and very genuine. Jim and I are so happy we went with [live music] instead of a DJ for the ceremony"
– Amanda G.
WHAT PEOPLE SAY
"Bright Set Entertainment is your "go-to" agency for any and all music events. Casey is knowledgeable, organized, intuitive and is a pure pleasure to work with. Bright Set is the best in the business!"
– Maureen C.
WHAT PEOPLE SAY
"I cannot say enough about Bright Set and how helpful Cassandra is! I am a wedding planner and love sending my brides and grooms to her. She forms amazing relationships with my clients and finds them exactly the right music for them to make their weddings and parties a dream!"
– Julie R.
WHAT PEOPLE SAY
"Bright Set was an absolute delight to work with and the talent provided for our digital concert was top notch! Professional, responsive, and (most importantly) personable, I can not wait to work with them again!"
– Jon N.