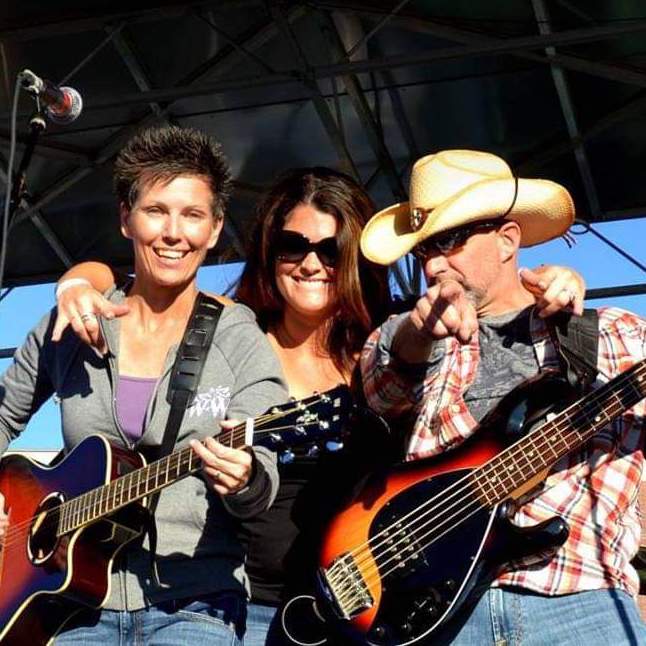 With powerhouse vocals and a fierce stage presence, Stefanie Jasmine has made a name for herself in the New England country music scene. Her first country band, Whiskey Wild went on to become New England's most popular country band just several months after starting, which is simply unheard of in the music scene. This allowed Stefanie opportunities to perform at every premiere venue in New England, from Loretta's Last Call in Boston and Wally's in Hampton Beach, to Toby Keith's Bar in Foxboro. Soon after, The Stefanie Jasmine Band was born, the crowds continued to come, and the doors continued to open, as Stefanie shared the stage with some of the biggest names in country music, like Zac Brown, Lee Brice and Jerrod Neiman. 
Stefanie continues to record and release music. She regularly tours New England and also does occasional shows in Nashville. Her first single, "Long Gone" was produced by Paul Rippee, who currently tours with Lee Brice. The song gained recognition via New England country radio and is now available wherever you can buy or stream music.
Stefanie's commanding stage presence,  powerful vocals, and charisma both capture and entertain audiences.  Her band is a combination of extremely talented musicians with a passion for country music. They put on a high energy, smokin' show every time!
WHAT PEOPLE SAY
"Stefanie Jasmine is on FIRE! [Long Gone] is a really great song!"
– Danielle D.