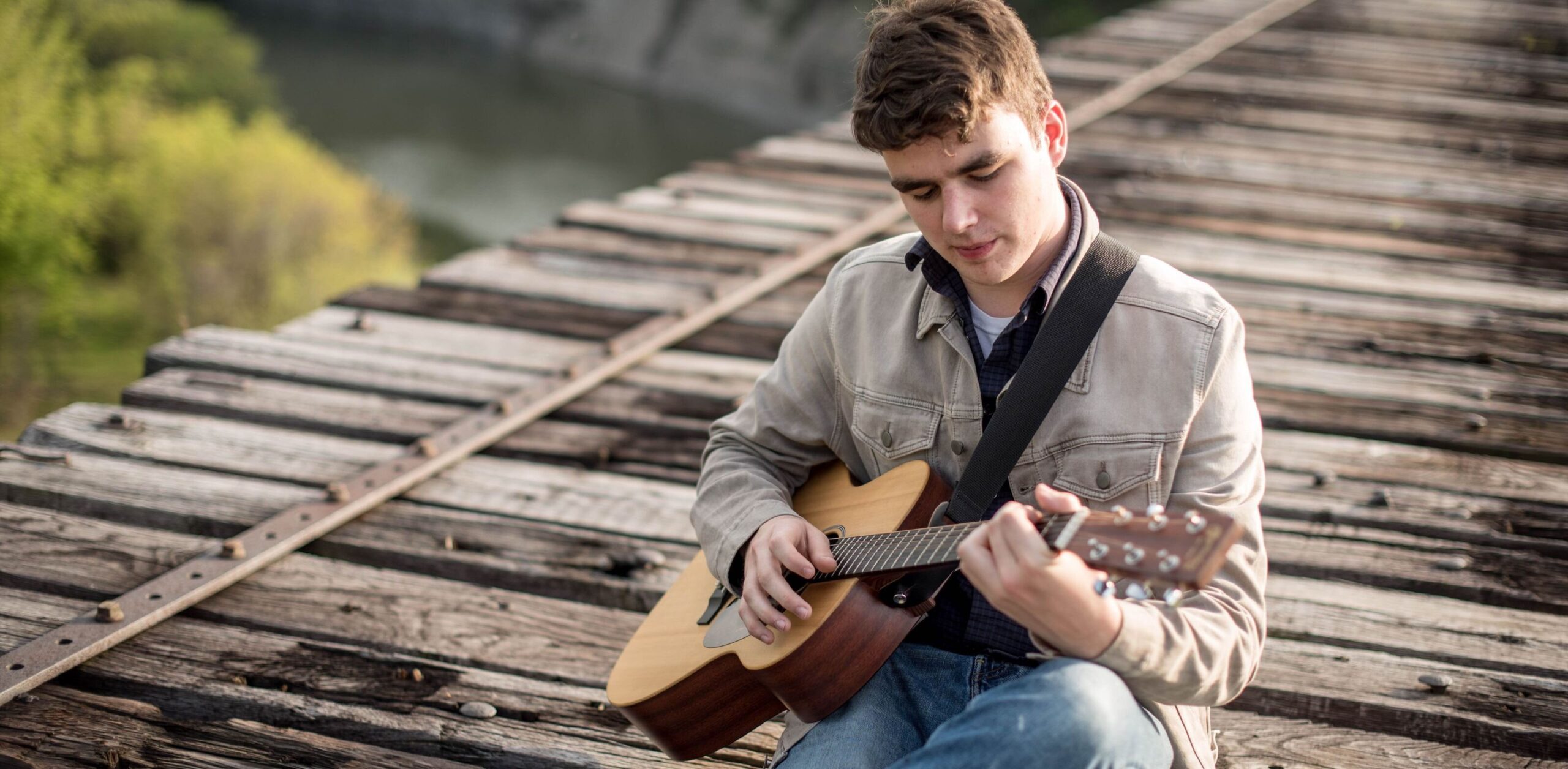 Sam Nitsch is a composer and performer, specializing in the fusion of diverse musical styles and techniques. After beginning his career as a classical violinist, Sam developed a distinct musical voice through exploration of multiple instruments and the addition of contemporary technology into his music. Emerging from the Rochester music scene in 2015, he's now based in Boston, where he works close to the heart of the industry as part of the next generation of writers and musicians. 
​In the Spring of 2016, Sam released his debut album "Passage", which was followed up in 2017 by Sam's EP "Torn". Since their release, he's received a lot of praise for his music, including an invitation to perform at the 2017 Rochester Music Hall of Fame Induction Ceremony. He played to an audience of 2,000+ alongside musical veterans, such as Paul Schaffer, Gary Lewis, and many others. In addition to performing hundreds of shows, his music has also been featured on Boston's 92.5 The River and FOX Rochester.
​These days, you can find Sam performing at venues across Massachusetts and New York. His shows include the use of a variety of musical instruments and gear, which allow him to have a much fuller sound than one would expect.