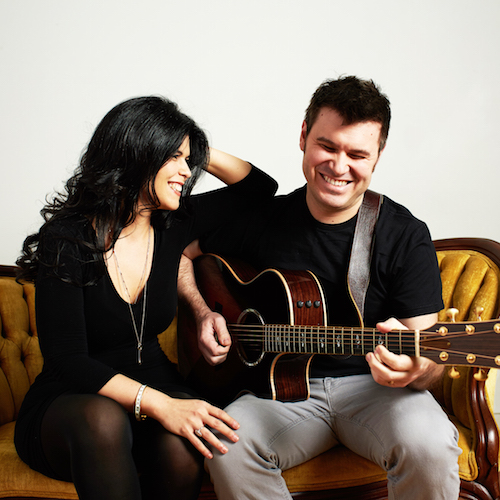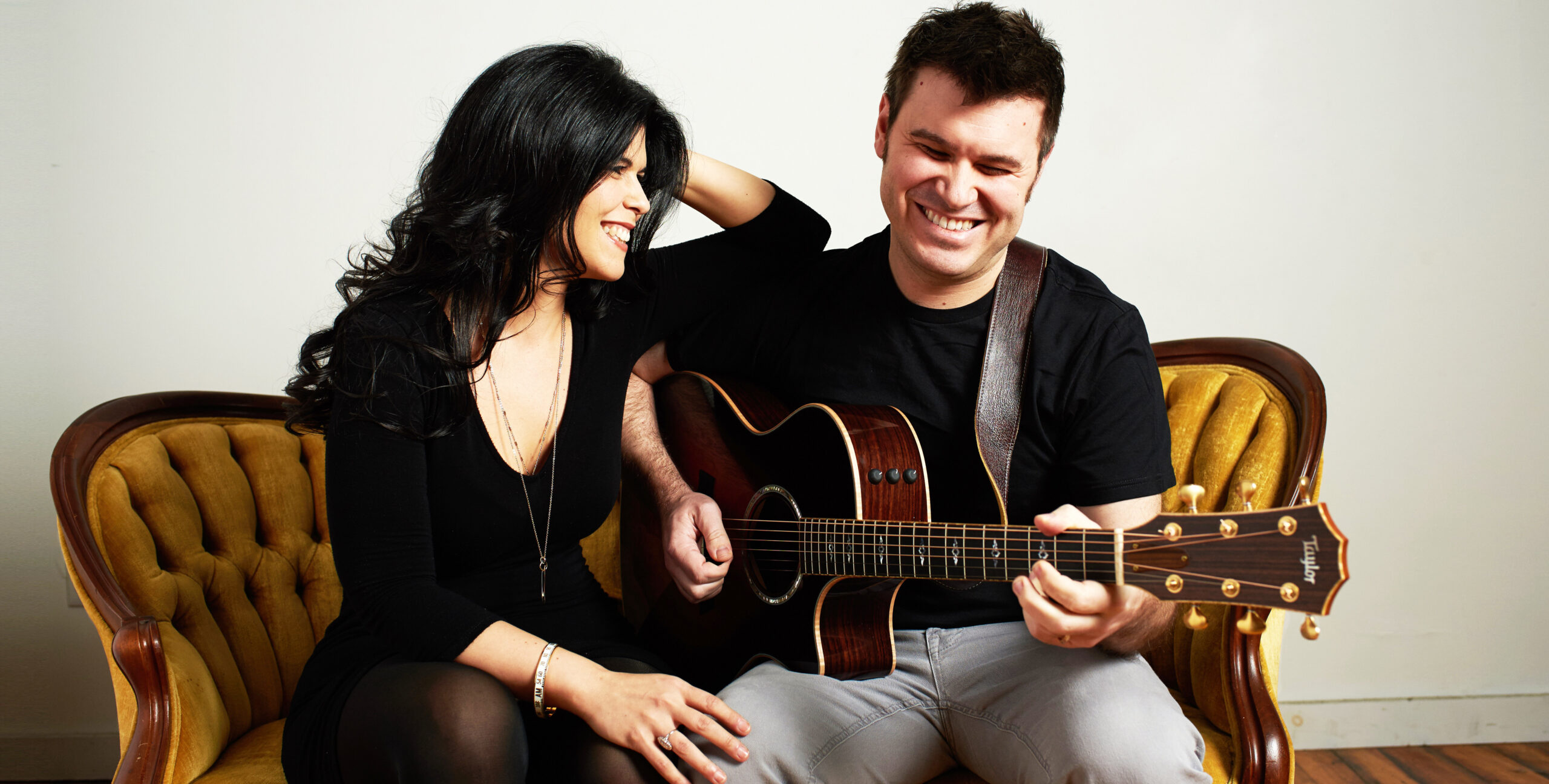 ACOUSTIC | FOLK | COUNTRY
Inspired by southern gothic imagery and everyday beauty, Nyota Road is a husband and wife acoustic duo performing original songs about family, relationships and home. It all started when singer, Greta decided to write a song as a birthday gift for her husband, Mark. She had always written silly tunes and even a children's book, but never a "serious" song. From that first tune came another and another, each song telling stories reminiscent of relationships, family and growing up her hometown of Warrior, Alabama.
They call themselves Nyota Road, named from a road in Greta's hometown. Growing up, she used to play on the river with her friends and take walks along the train trestle. They would spend hours floating down the river, taking in the world as they knew it. To get there, they would need to travel down Nyota Road. The band chose the name because it lead to places where Greta's happiest memories took place.
Mark's impressive guitar playing, mixed with Greta's gentle and beautiful voice give the band an acoustic and folk feel, with a natural tendency toward country. They're available for all kinds of events, including private parties, corporate events, community events, and so much more.