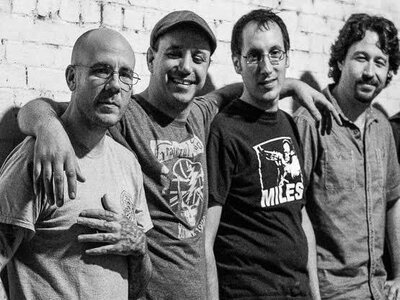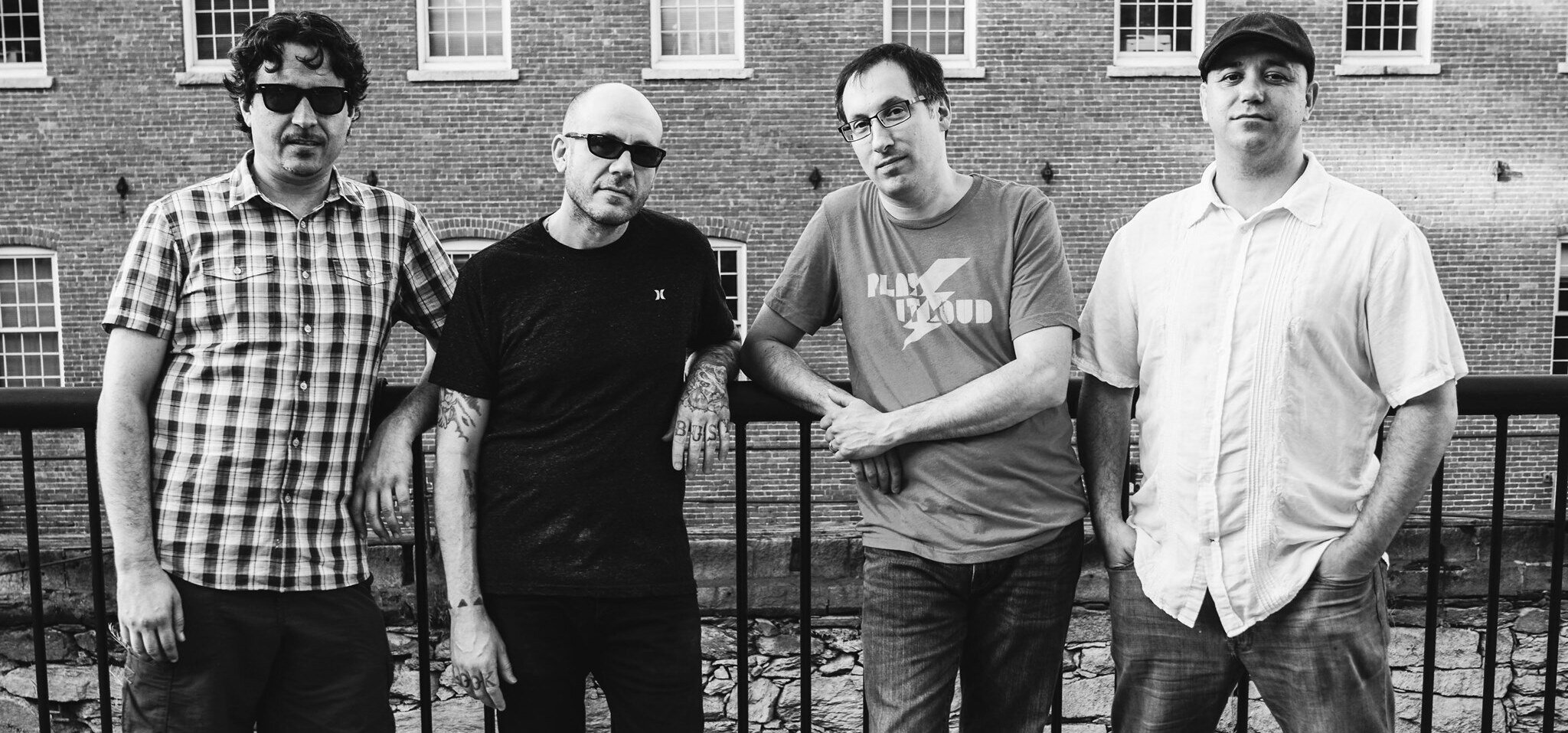 AMERICANA | FOLK | ROOTS | ROCK
Formed in the fall of 2013, Daemon Chili quickly gained regional traction by way of their energetic and powerful live performances. Lead singer and songwriter, Michael Dion is the project's visionary and plays many roles in the band, including rhythm guitar, harmonica and lap steel. Dion, formerly of the acclaimed New England string band Hot Day at the Zoo, reworked much of the material from his former outfit, creating something entirely new and exciting.
Daemon Chili is composed of Jason Moretti (lead guitar), Jay Samiagio (bass), and Jay Breen (drums). Each band member has years of experience with prior projects, namely Cotton Mouth and The Freelance Bishops. Heavily influenced by the unique and eclectic sounds of iconic artists, such as The Grateful Dead, The Allman Brothers, and The Band, Daemon Chili fuses elements of rock, blues, folk, Americana, bluegrass and reggae into their sound.
Mercy of the Sea, Daemon Chili's sophomore album, was released in April of 2017 and peaked at #5 on the Relix/Jambands.com Radio Chart. Members of the band have also had the privilege of sharing the stage with luminary acts like Grace Potter and the Nocturnals, Levon Helms, Trampled by Turtles, The Ryan Montbleau Band and more.
WHAT PEOPLE SAY
"If you're one of those fanatics who have an insatiable hunger for new material that can stick to your ribs, fatten your passion, and make you sweat, then this band will leave you feeling replete."
– Mark Lovely, LiveMusicNewsAndReviews.com
WHAT PEOPLE SAY
"Boston-based band Daemon Chili has been steadily gaining traction around their home turf of New England since forming in 2013."
– Glide Magazine