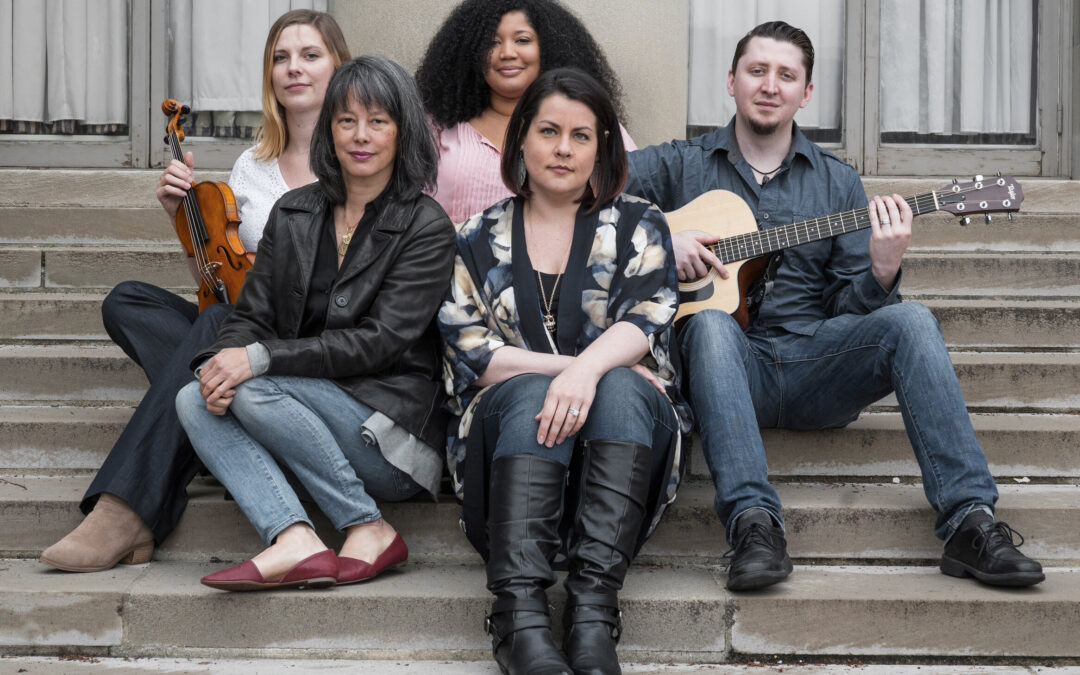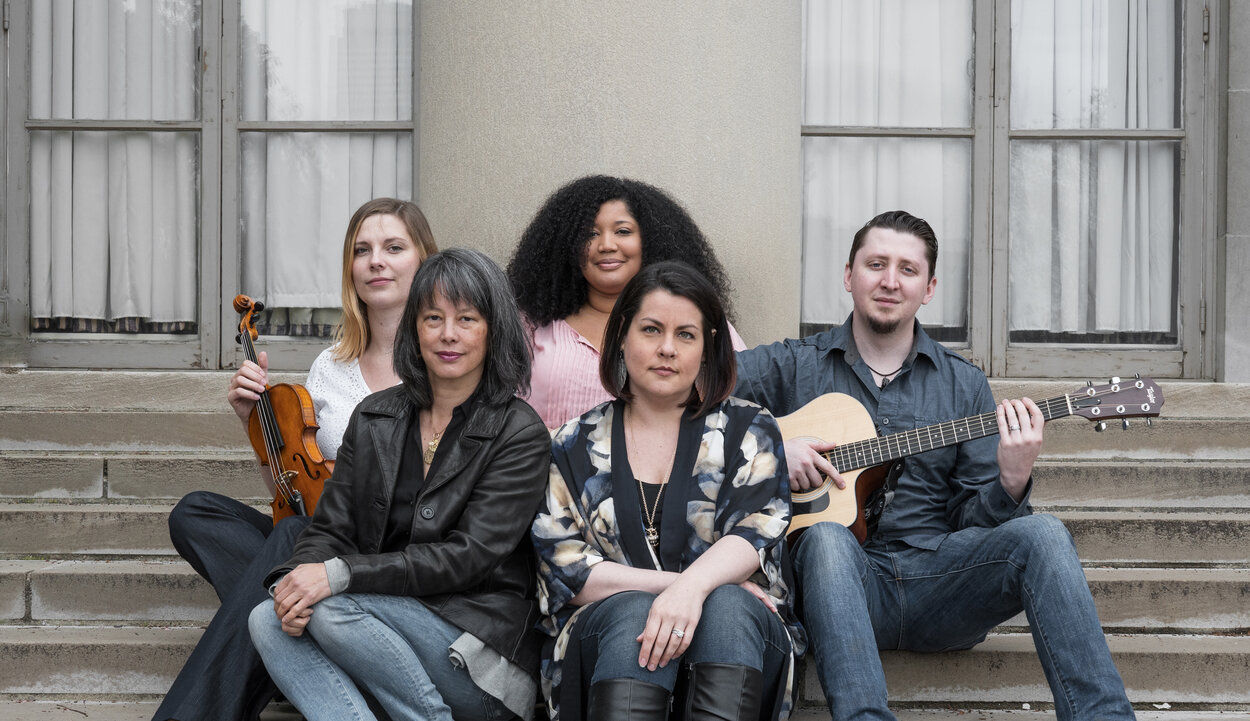 Cassandra Lee and  the Acoustic Project
ACOUSTIC | SOUL | FUNK | BLUES
Cassandra Lee & the Acoustic Project is comprised of musicians with decades of combined performance experience. Their five-piece design makes for a gorgeous sound, saturated with rich vocal harmonies over warm acoustic guitar, violin, and piano. The addition of light percussion creates the perfect blend of softness and strength.
With a large range of influences, including Amos Lee, Susan Tedeschi, Lake Street Dive, and Bill Withers, their performances span multiple genres and their music is a great fit for many types of weddings and events. When it comes to blues-centric folk, soul, and jazz music, Cassandra Lee fits the bill in the most incredible way.
WHAT PEOPLE SAY
"Cassandra Lee and the Acoustic Project managed to get 30 young people, ages 12-19 up and dancing, as well as 12 adults of varying ages doing the same. The music was sometimes interactive, and always absolutely beautiful, skillful, and captivating. Would rehire and recommend every time."
- Miriam B.
WHAT PEOPLE SAY
"You're in for some fantastic listening pleasure when you hear Cassandra Lee and the Acoustic Project. The music is poetry to your ears and the harmony is so phenomenal you have to experience it to believe it. For a great musical experience, I highly recommend you go and hear them, you won't be disappointed."
- Ira S.
WHAT PEOPLE SAY
"Seen [the band] twice and loved the show! Very, very professional and sounds fantastic. [I] have already told lots of friends."
- Dave R.