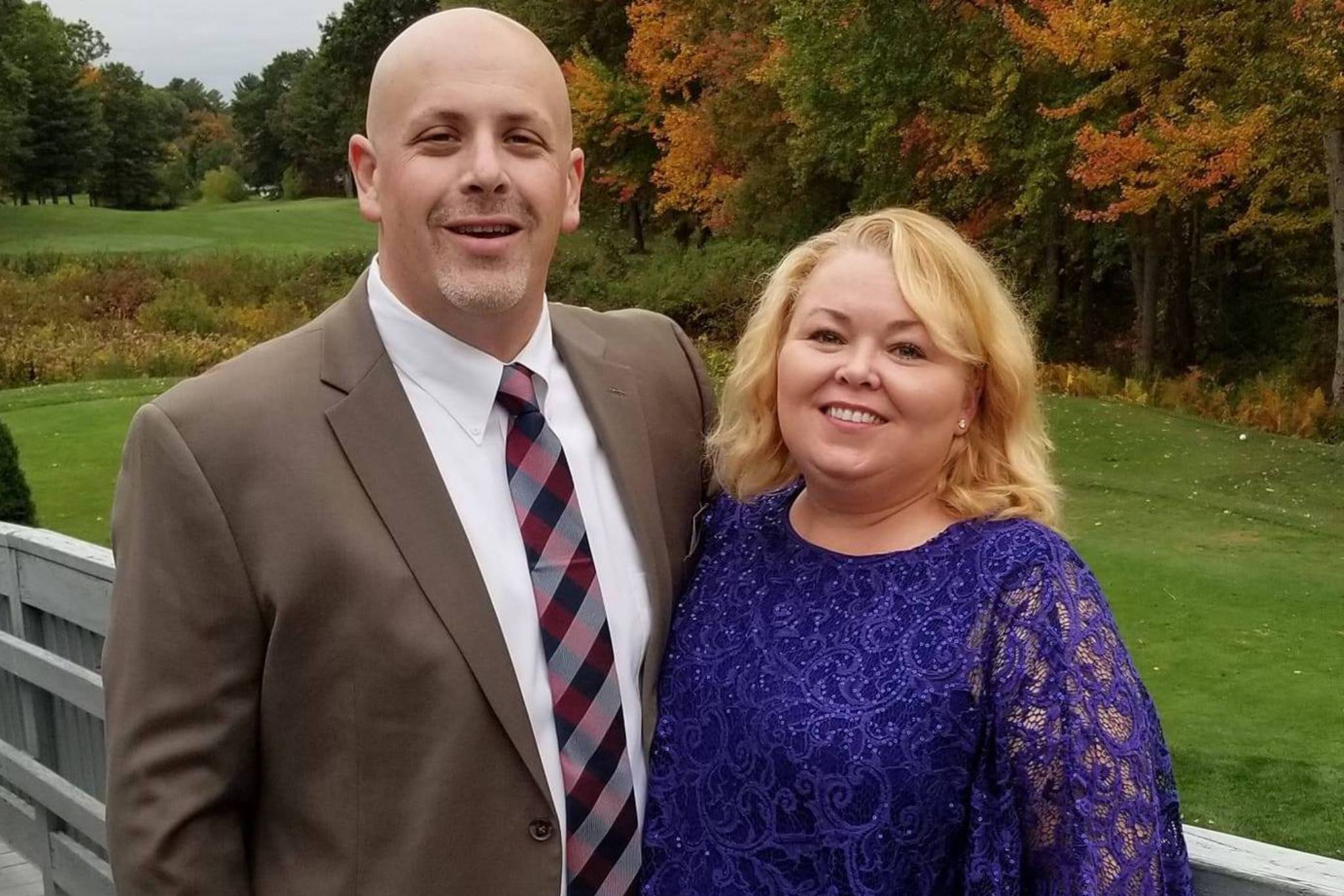 WEDDINGS | PRIVATE EVENTS | CORPORATE EVENTS
DJ Jay was still in high school when he got his start as a DJ's Assistant in 1996. Impressed with his skill and work ethic, the owner of the entertainment agency kept him on while he studied Marketing and Economics at UMASS Dartmouth. DJ Jay is now the Lead DJ and co-owner of his own entertainment business.
With over 15 years in the entertainment and hospitality industries, DJ Jay has performed at hundreds of weddings and events. He truly shines when it comes to customer service, operations, and crowd control, which are all extremely essential to his role as a DJ. If you're looking for DJ experience, coupled with the ultimate level of customer service, look no further than DJ Jay!
WHAT PEOPLE SAY
"DJ Jay provides the best entertainment! He keeps everyone entertained and makes sure the fun is endless! I thank DJ Jay for such a fun and entertaining evening. The 30+ kids that attended had a great time!"
– Amy 
WHAT PEOPLE SAY
"Jay was an incredible DJ! He helped to make the whole evening come together and run smoothly. He was a total pro when it came to dealing with guests and abiding by our wishes. Could not have asked for better!"
– Jen S.
WHAT PEOPLE SAY
"Jay made our day a success! Very professional and was extremely helpful while picking our songs. He was able to start the party and keep it going all night. Thank you so much!"
– Ryan 
WHAT PEOPLE SAY
"Jay was a great fit for our crowd and I will definitely request him again. It's so hard to find a great DJ and music and you all continue to hit it out of the park!"
– Suzanne