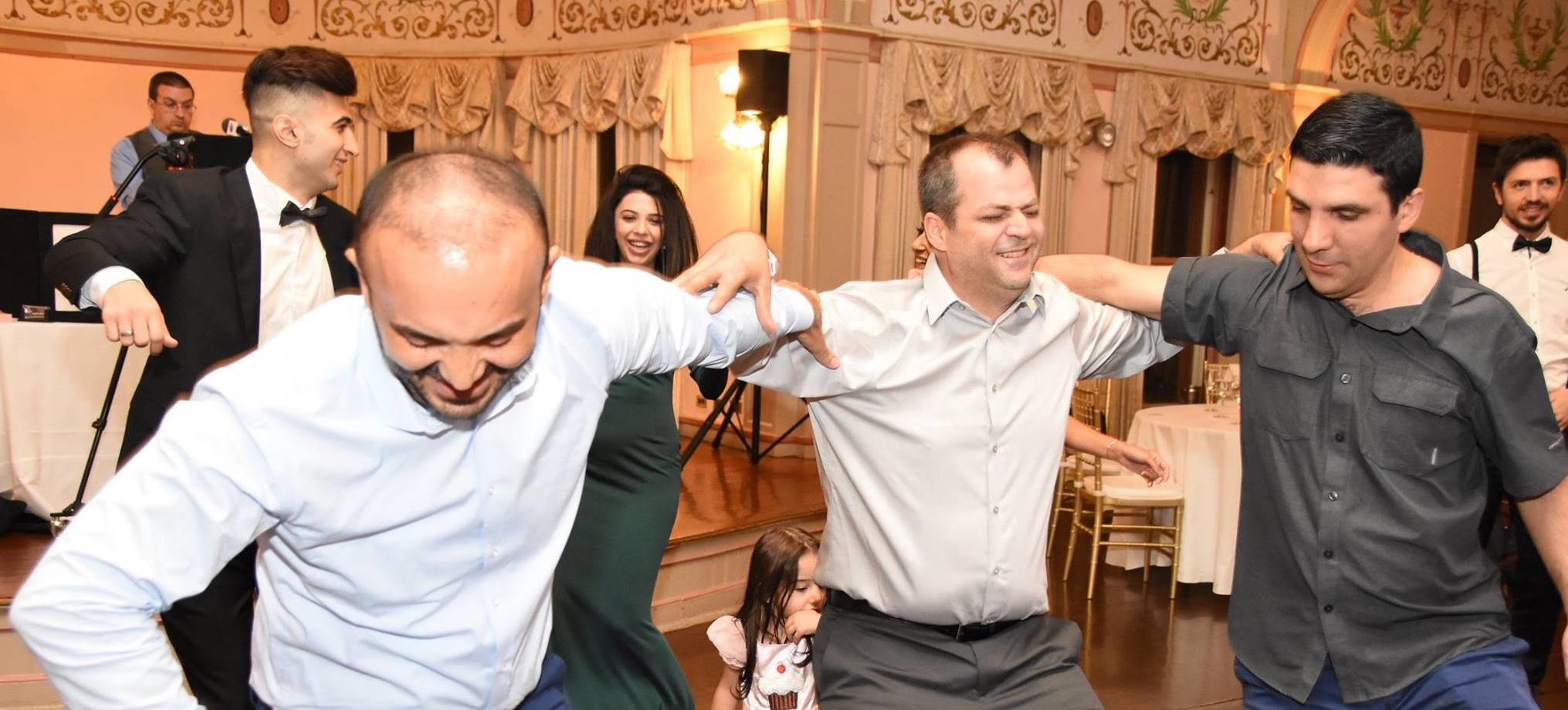 WEDDINGS | PRIVATE EVENTS | CORPORATE EVENTS
DJ Ed is a graduate of the Connecticut School of Broadcasting, a member of iHeartMedia, and a past producer for a number of local radio stations. He started working in the entertainment industry in 2003. As a young DJ, he worked for several agencies at once, which provided him with the opportunity, not only to work with all different personality types, but also to really learn what it takes to be a great DJ. Through the years, DJ Ed has focused on developing his own unique style and has even started managing and mentoring younger DJs.
When asked why he loves what he does, DJ Ed says that he takes a tremendous amount of pride in watching people enjoy the fruits of his labors. Watching each client joyfully celebrate their event is his driving force. If you're looking for a versatile DJ that thrives on making the client his top priority, you've found him in DJ Ed!
WHAT PEOPLE SAY
"We knew from the moment we met Eddie that he was the perfect fit to host our wedding night! From the ceremony to the reception, and then onto dancing the night away, he was there to make sure everything went smoothly. He has such a fun and upbeat personality and knew how to keep the guests entertained. Thanks for making our wedding night such a memorable one!"
– Lisa R. 
WHAT PEOPLE SAY
"We were looking for a DJ for our wedding in June 2021. We interviewed a few, but Ed had an amazing energy and focus that we were looking for. He was willing to make anything happen for us! He facilitated the shoe game and a fun centerpiece game that included everyone. No one was bored at our wedding, for sure! Thank you, Ed!"
– Jessie F. 
WHAT PEOPLE SAY
"Ed was the heart of our wedding – he is more than a DJ, he is an event specialist! I highly recommend him to anyone looking for quality service and for someone who won't just play music, but will MC the night and keep the rhythm of the event flowing."
– Jenni W.
WHAT PEOPLE SAY
"Edward is the nicest man I have ever worked with and he walked me through the entire process of picking songs and answering all questions for us! I will be using him for future events without a doubt! Thank you again for providing the best service at my wedding!"
– Amber I .