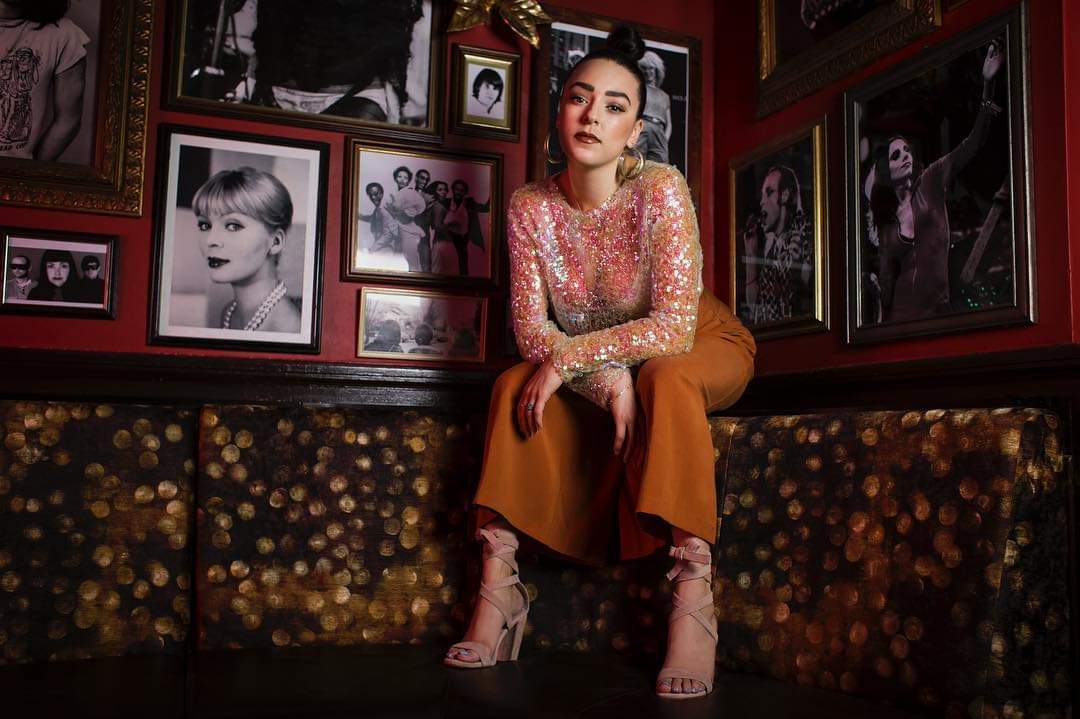 Raquel Rodriguez is a gifted musician at her core. Her presence is warm, powerful and inspiring, just like her sound. The soul singer is in a lane of her own, as she draws inspiration from Prince, Chaka Khan, Stevie Wonder, Amy Winehouse and Bruno Mars, creating a smooth balance of 70's funk, 80's synths, and 90's R&B.
Her love of music began when she started piano and vocal lessons at Hamilton High School's Music Academy. After which, Raquel attended the prestigious Thornton School of Music at USC, where she studied the Music Industry and Jazz Theory. It was here that Raquel polished her songwriting skills and solidified many of her now thriving musical relationships.
After college, Raquel's career really picked up as she went on to sing back up for well known artists, such as Gwen Stefani and Anderson.Paak. She's opened for J. Cole, Snoop Dogg, Trombone Shorty, and Goapele. And she's collaborated with Nigel Hall and many others.
Raquel's talent is truly unmatched. 2018 marked the release of her EP, "The 310 Pt. 2" and the end of her European tour. Her recent single, "Mile High" has quickly gained popularity on Spotify and Apple Music. We've got our eye on this one, as we know there's a whole lot more in store for her!
WHAT PEOPLE SAY
"The 310, Pt. 2 reflects Rodriguez's talent as a songwriter. She tackles real-life experiences and emotions without straining to sound overly profound or poetic. "I Want It All" tackles the internal conflict of creative people: how do you focus all the passion burning inside without missing out on other opportunities? It's one of many tracks that prove that Rodriguez is focusing her own energy in exactly the right places."
– The Best of Soul: September 2018
WHAT PEOPLE SAY
"The 310, Pt. 2, the newest album from Los Angeles native Raquel Rodriguez, is a journey through 70s funk, 80s synths, and 90s R&B. Clearly influenced by icons like Chaka Khan, Prince, and Stevie Wonder, [the] album stand[s] out. "We Go Together" showcases Rodriguez's ability to carry a song with her voice alone." 
– Bandcamp Daily