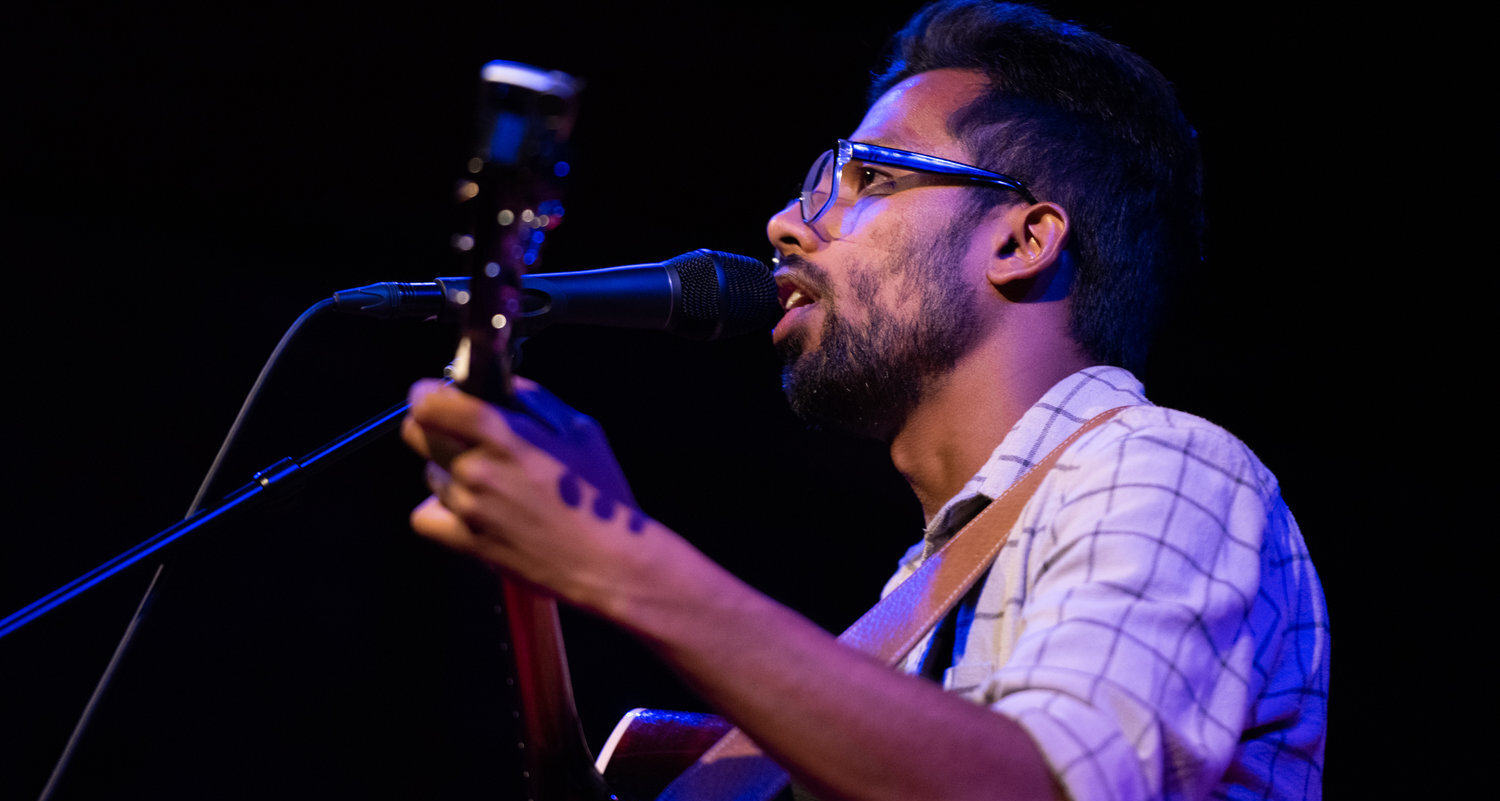 Prateek is a folk singer-songwriter from Boston, Massachusetts. After taking up songwriting in college, he got his start as a musician playing the famed Lizard Lounge open mic night in Cambridge. He was very consistent, attending the open mic almost every week, which helped garner attention.
In 2016, Prateek released his debut EP, "Walking in My Sleep," which was recorded in a bedroom with just one guitar and two microphones. Despite this bare-boned method of recording, the release of the EP provided Prateek with countless opportunities to play on stages and at festivals across the United States, including the Kerrville Folk Festival and at Club Passim.
His most recent single "Emma," has been described by Vanyaland as "stripped-down, honest heartbreak". It is available on Spotify, iTunes, Amazon, and Google Play. Most recently, Prateek was nominated for "Songwriter of The Year" at the New England Music Awards and "Singer-Songwriter of The Year" at the Boston Music Awards.
WHAT PEOPLE SAY
"Not just any guy with a guitar… Prateek's honest, elegant songcraft and luminous voice capture the ear and heart immediately."

– The Boston Globe
WHAT PEOPLE SAY
"… stripped down, honest heartbreak…"

– Vanyaland