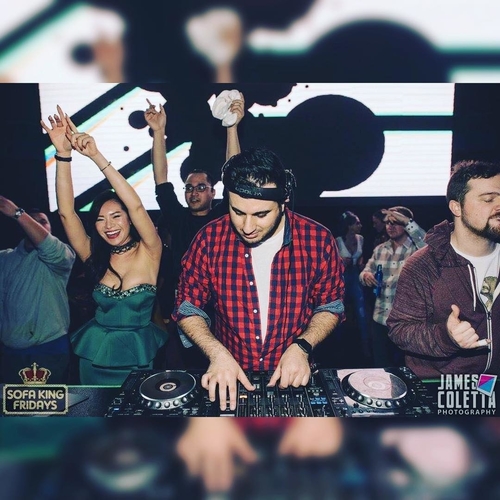 WEDDINGS | NIGHTLIFE | PRIVATE EVENTS
DJ Bobak will create the ultimate musical experience at your event! Primarily a nightlife DJ, DJ Bobak is top notch when it comes to creative mixes and smooth blends that span all genres. Not only is he always cultivating fresh, unique techniques, but DJ Bobak has also gained huge recognition for his original mash-ups and remixes on his heavily-viewed Soundcloud page. Bobak's portfolio is full of Boston's hottest night clubs and almost all of the South Shore's prominent bars and restaurants. No venue is too big or too small for his best performance.
Some of Bobak's favorite venues and events include Royale, Icon, Ascend, The Boat Cruise Summer Series, The Greatest Bar, Candibar, Stage, Therapy, Revel, The House of Blues, The Harp, and Faneuil Hall.